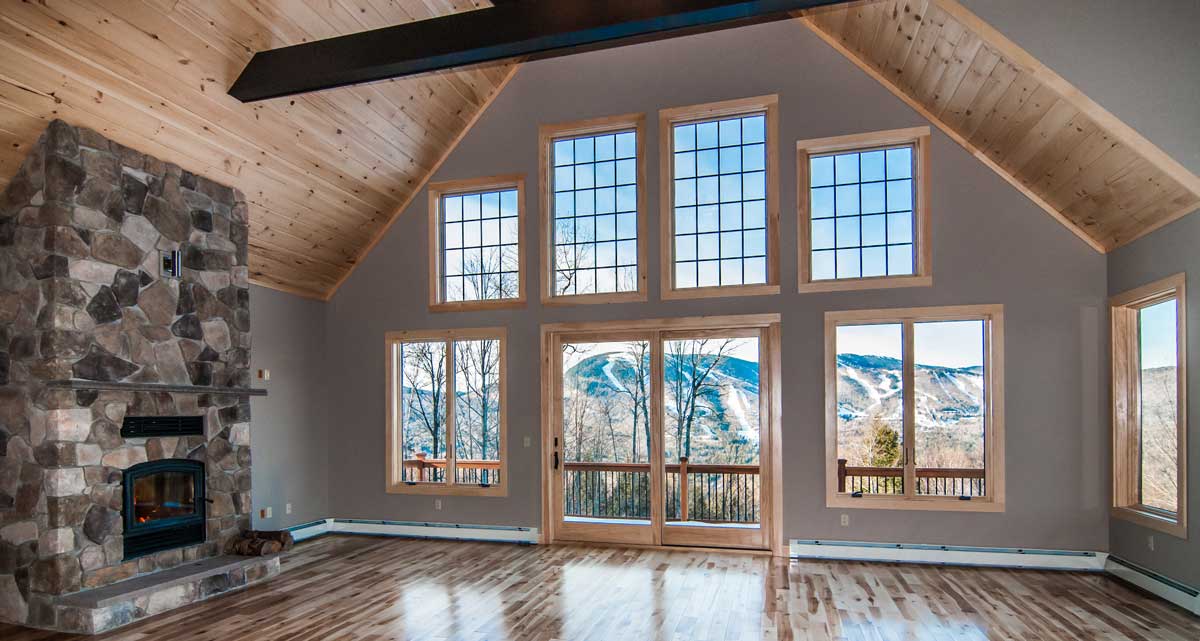 David North Construction has been renovating and building homes for over 30 years.
Quality construction, attention to detail and strong customer relationships are vital to our success. We work closely with our clients throughout the building process, never cutting corners and always making sure that every detail is just right to ensure that you are satisfied with your new home or renovation project.
If you are looking for a reliable, conscientious home building company, that takes pride in constructing a quality-built home that you will enjoy for years to come, then you have come to the right place.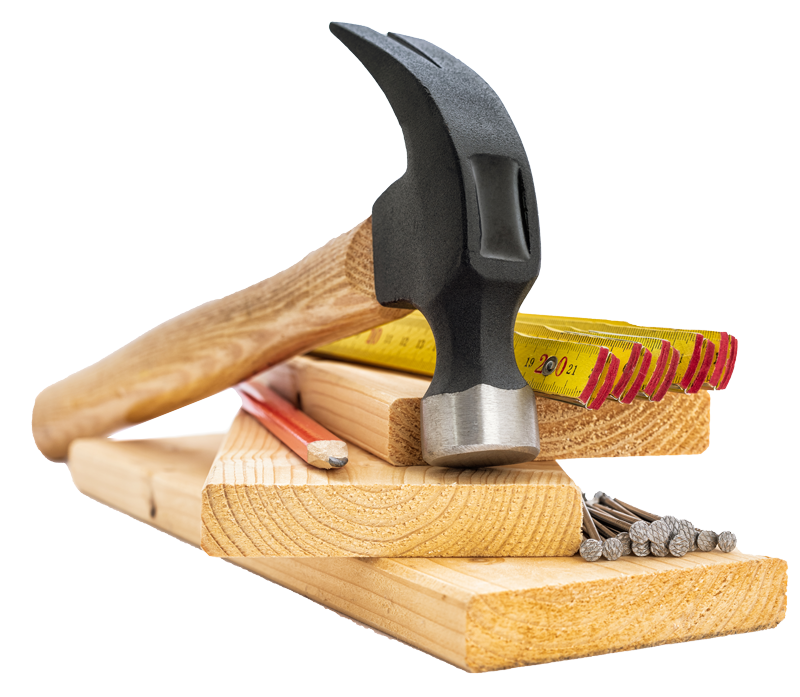 "We found David North to be honest, caring and accommodating"
"We found David North to be honest, caring and accommodating as we made a few changes to the interior (different tile, appliances, etc.) …. we are as happy today as the day we purchased our ski hideaway! Our home was built with care and quality materials. "